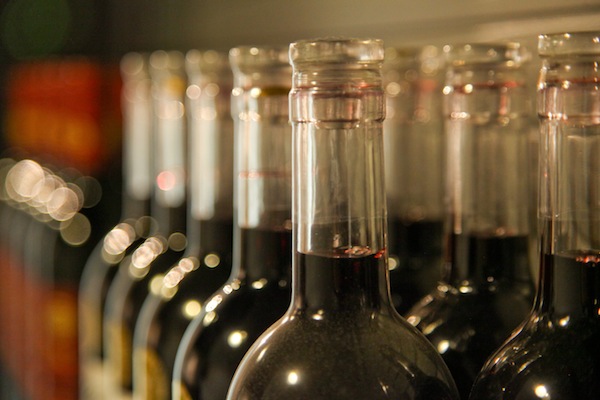 January 25, 2014 – January 25, 2014
10242 106 St NW

Map and Directions | Register
Description: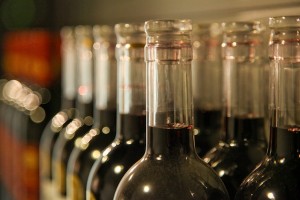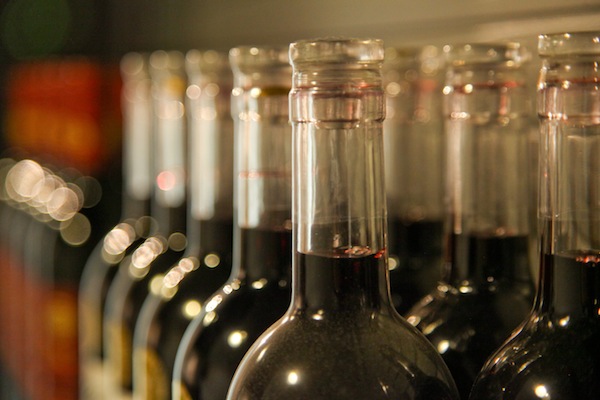 Once more, I am very excited to announce that I will be joining forces with the very talented Chef Andrew Hess.
Chef Andrew Hess has worked at fine establishments such as Zinc, Burrowing Owl Winery, Fairmont Hot Springs, as well as the ultra modern Wildflower Grill. Chef Andrew is also a member of Staff Meal, a collective of 5 Edmonton-based chefs seeking to showcase their individual skills and talents in creative and unique settings. Chef Andrew is extremely creative and his food is always inspiring.
This time, in collaboration with guest Chefs Paul Shufelt and Nathan Saurette, we bring you Menu of Modern Art 2: Movement
Join us for another five-course dinner with fare and atmosphere inspired by art and movement. Partial proceeds will be donated to the Hope Mission.
Date: Saturday, January 25th,2014 at 6:30 pm
Location: Latitude 53 gallery.
Tickets: $65
As always, our focus is creating a culinary journey while using as many local and sustainable products as possible.
Guest chef and restauranteur Paul Shufelt.
Chef Paul Shufelt  provides comfort food with a contemporary twist and is one of Alberta's leading chefs. After working in Montréal, Banff, and even Switzerland, Paul moved to Edmonton where he is now business partner and executive chef of Century Hospitality Group. Chef Paul recently took home Gold this year at the prestigious Gold Metal Plates competition with his entry praised as spectacular by all.
Guest chef Nathan Saurette.
Chef Nathan Saurette has worked as a chef at such places as Jacks Grill, Niche, Cafe Select, as well as Culina, Not to mention Chef Nathan was the mastermind behind the legendary cuisine at the Common.With many years of culinary experience under his belt, Chef Nathan is currently situated at the latest trendy place to be, the Three Boars.
Come and join us and experience the culinary expertise of Paul Shufelt, Andrew Hess, Nathan Saurette as well as John Lizotte, and help out a great cause at the same time. This event is going to sell out quickly so please purchase your tickets soon.
Tickets available at edmontoneventscollaborative.com